Conference Proceeding
Accepted papers will be published as conference proceeding and submitted to EI Compendex, Scopus, CNKI, etc. Selected papers will be published in the following SCI journal.
Cooperative SCI Journal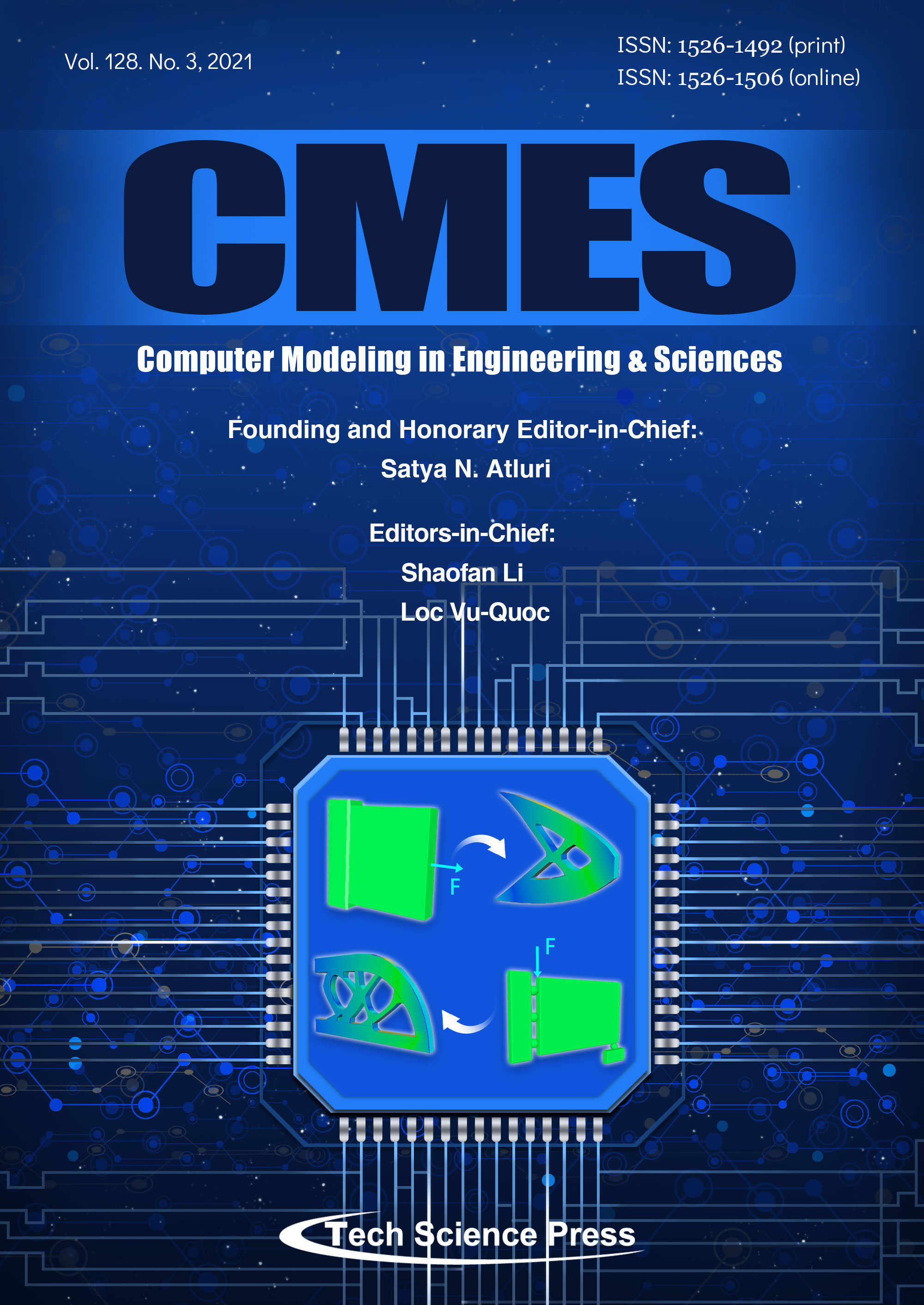 Computer Modeling in Engineering & Sciences
Publisher: Tech Science Press
ISSN: 1526-1492 (print) 1526-1506 (online)
Impact Factor: 1.593
Indexing: Science Citation Index (Web of Science)
Engineering Index (Compendex)

Special Issue "Computational Mechanics Assisted Modern
Urban Planning and Infrastructure"
Submission Method
Abstract/Full Paper Submission should be submitted through Conference Paper Submission